English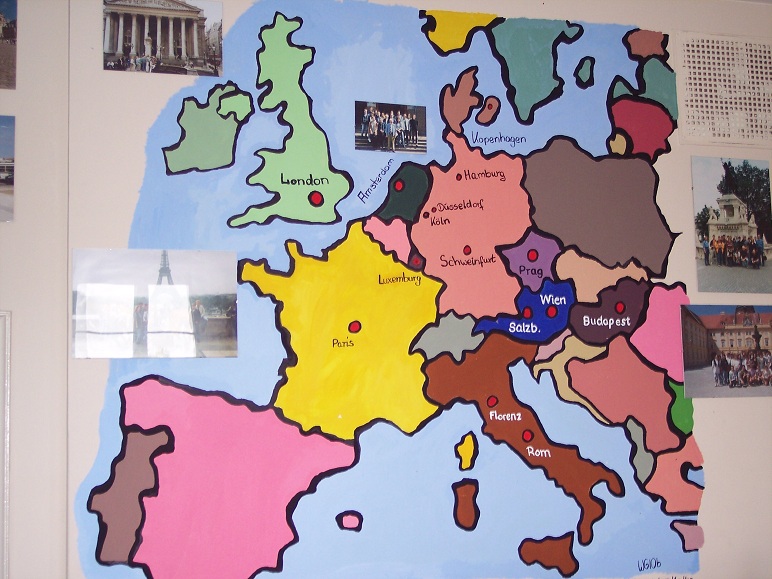 Contact person

StD Jürgen Walter

tel: 09721 / 51 1501
fax: 09721 / 51 1507
Diese E-Mail-Adresse ist vor Spambots geschützt! Zur Anzeige muss JavaScript eingeschaltet sein!
English lessons per week and grade:
One English-lesson per week from 10th to 12th (bank 13th) grade:
automobile sales management administrator
office manager
bank business management assistant
warehouse logistics operators
warehouse operators
industrial business management assistant
management assistant for retail services
management assistant in wholesale (and foreign trade)
pharmacist's assistant
legal secretaries
tax advisor's assistants
clerks in public administration
sales assistant for retail services
One English-lesson per week in the 10th and 11th grade:
qualified dental employees
One English-lesson only in the 10th grade:
Contents of the lessons:
- oral communication
- working with specialized texts
- written communication
by Reception, Production, Interaction, and Mediation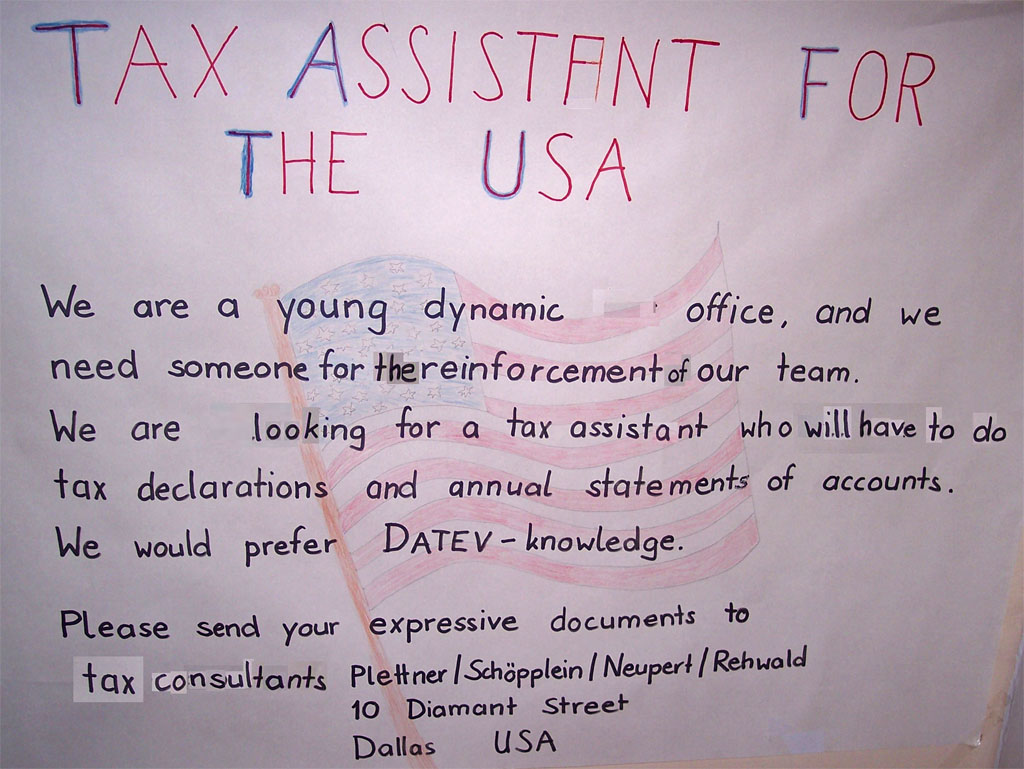 Fundamental contents:
10th grade:
- specialized Vocabulary (e.g. computer)
- giving directions
- writing a fax
- telephoning
11th grade:
- enquiry
- offer
- order
- acknowledgement of order
12th grade:
- application
- complaints
- at a trade fair
- booking a business trip
Exam: KMK-certificate:
A voluntary English-exam based on the "Common European Framework of Reference for Languages: Learning, Teaching, Assessment" by the Council of Europe
This exam is offered close to the end of each school year for all those who will finish their training soon.
Contents:
1. written examination (4 parts):
a) listening
b) reading comprehension
c) production (letter, fax, etc.)
d) mediation (give the contents of an English message in German or vice versa)
2. oral examination (3 parts):
a) warm up - small talk with the examiner (usually non-valued)
b) role play (with time for preparation, play it with a colleague trainee as freely as possible)
c) role play (again, with time for preparation, play it with a colleague trainee as freely as possible)
Date of exam:
- written examination: Usually at the end of May or beginning of June
- oral examination: usually after the Easter break on a school day
Duration of the exams (minutes):
level: written exam oral exam
I 60 15
II 90 20
III 120 25
Registration:
usually at the end of February
costs:
currently: €30.00
Further possibilities: Placements in other countries
The European Union funds internships of German trainees in countries of the EU with the programme Leonardo Da Vinci. We were able to send students to Sweden twice. Currently, we are running a programme to send students to Bristol, England. There, they gain exprerience in different types of companies, like insurances, retailers, or in offices. >> Here you will find further information: <<
Individual projects of teachers:
Journeys to foreign countries have been organized by different teachers of our school during the last decades
We welcome proposals and wish you a good and enjoyable time at our vocational school, the Ludwig-Erhard-Berufsschule!
Jürgen Walter, StD